NB! Post below is my personal opinion only, and as such it doesn't reflect the official stance of my employer.
For some reason I was thinking earlier today why is it that I started to do my PhD in a business school. After all, I started my academic path in a university in Finland studying political science, but ended up doing a Master's degree in a business school, and eventually entering a PhD program in the same school. Doing a PhD in a 'normal' university is already somewhat complicated to explain to people ("Did you do it because you couldn't find a real job?" or "You just couldn't get enough of student life, eh?"), so you can only imagine how it is like for us business school PhD students. After all, once you get your degree (B.Sc. or M.Sc.) from a business school you are expected to become a manager in a company – who on earth would like to become a researcher from a business school?
Well, there are some of us. Although unfortunately most research in business schools sometimes makes me feel as if
there are still interesting things going on! The following list is by no means exhaustive, but hopefully it raises some discussion on why anyone should consider doing a PhD in a business school:
Ok, so there's a lot of shite going on in terms of research in business schools, but you have a chance to shine if you've got brilliant ideas
Funding: at least in Finland there are numerous funding possibilities in business schools for doing a PhD and going abroad as a visiting scholar, for example
Your work can help and inspire others: this is especially aimed at people working in startups – instead of seeing us researchers as a nuisance (you know, disturbing your work flow etc.) startups could get inspiration from our work. After all, most startups seem busy in their own small bubble that they forget that research can actually help them see things differently and better align with future challenges and possibilities
Credibility: people still listen to people with PhDs (although this might be more like a double-edged. Fact.
However, in terms of research, most universities still mop the floor with business schools…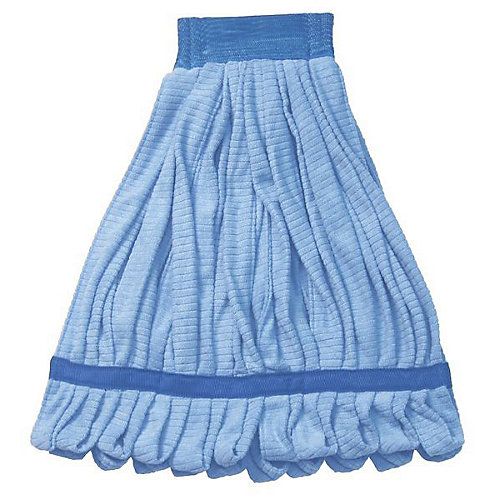 After all, most research conducted in business schools emerged from social or natural sciences, and even today we are still seen more as importers rather than exporters of theories and concepts. But I'm hopeful!
Others have been bitching in their blogs about how tough it is to do a Phd in a business school, and I'm more than happy to let them waste their energy on negative things. I do acknowledge the challenges related to doing a PhD in a business school/university, but still I'd like to focus on some of the reasons why I started to pursue a PhD in a business school. I feel passionate about my work and I'm proud of doing my PhD in a business school: it's not the place but the content that defines the quality of your work.
If I happen to piss someone off with this post: ok. If I managed to make someone consider an academic career in a business school: even better!
Have a nice weekend! 🙂